In the first part of 2014, I was still in Herefordshire at the Farm.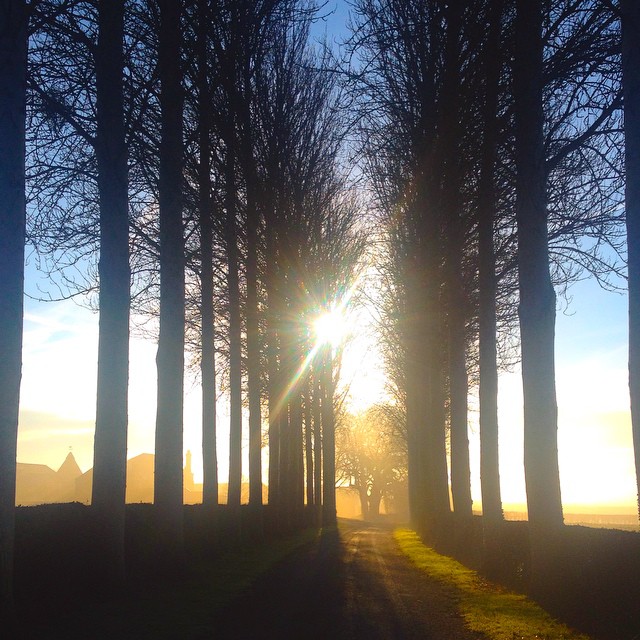 Land and property management took up some of the time, but by far the most challenging tasks related in the first instance to sorting through all my late parents' personal effects. This included my late mother's clothes and belongings, for, although she died in January 2006, nothing had been moved. You might have expected this to have been my father's decision, but it was mine. I'm much more sentimental about such things than either of my siblings or indeed my father, so there everything stayed. However, as we planned to move my sister and her family into the house in April, everything had to go; to be given away, to be donated to charity, or to be thrown.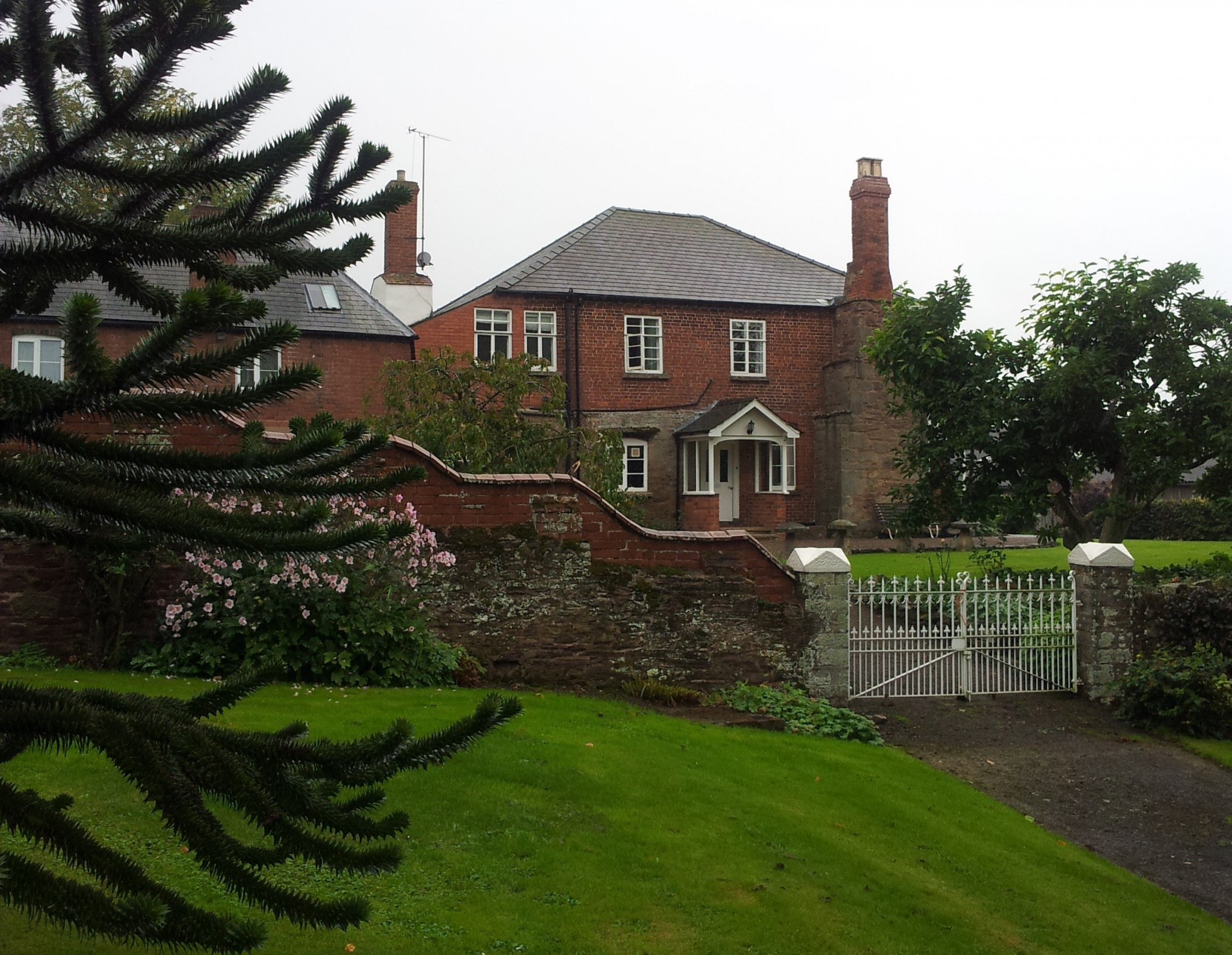 In addition, I continued work on my father's estate, winding up all his affairs, preparing, along with the solicitor, the forms that would determine whether Inheritance Tax would be payable. At that time, it was everyone's expectation, including mine, that the Inland Revenue would conduct an investigation into my father's affairs to determine if he really did qualify for Agricultural Property Relief, as we claimed. Essentially, to do so, he needed to have been working actively as a farmer, managing day-to-day activities, up to his death.
Now, I knew, as did everyone who knew him, that for my father, farming was the one thing that gave shape and meaning to the world and he could not let go of it, even in his weakened condition, even, or perhaps especially, when encouraged to take it easier. However, the Inland Revenue needed proof, so I embarked on the task of preparing a report into my father's farming activity for the last eight years of his life, an enormous undertaking, involving a detailed examination of every document in his accounts over that time.
My sister and family moved into the house at the start of the month and the following week, I went to France to see my good friends, Roland & Marie…