In December 2012, when I visited my father at the end of the 'A Government Inspector' tour, it was clear that he was struggling to cope on his own. We subsequently learned that his weakened condition was caused by 'Chronic Disease Anaemia', the result of ten years battling chronic infection, acquired during an operation to replace both knees.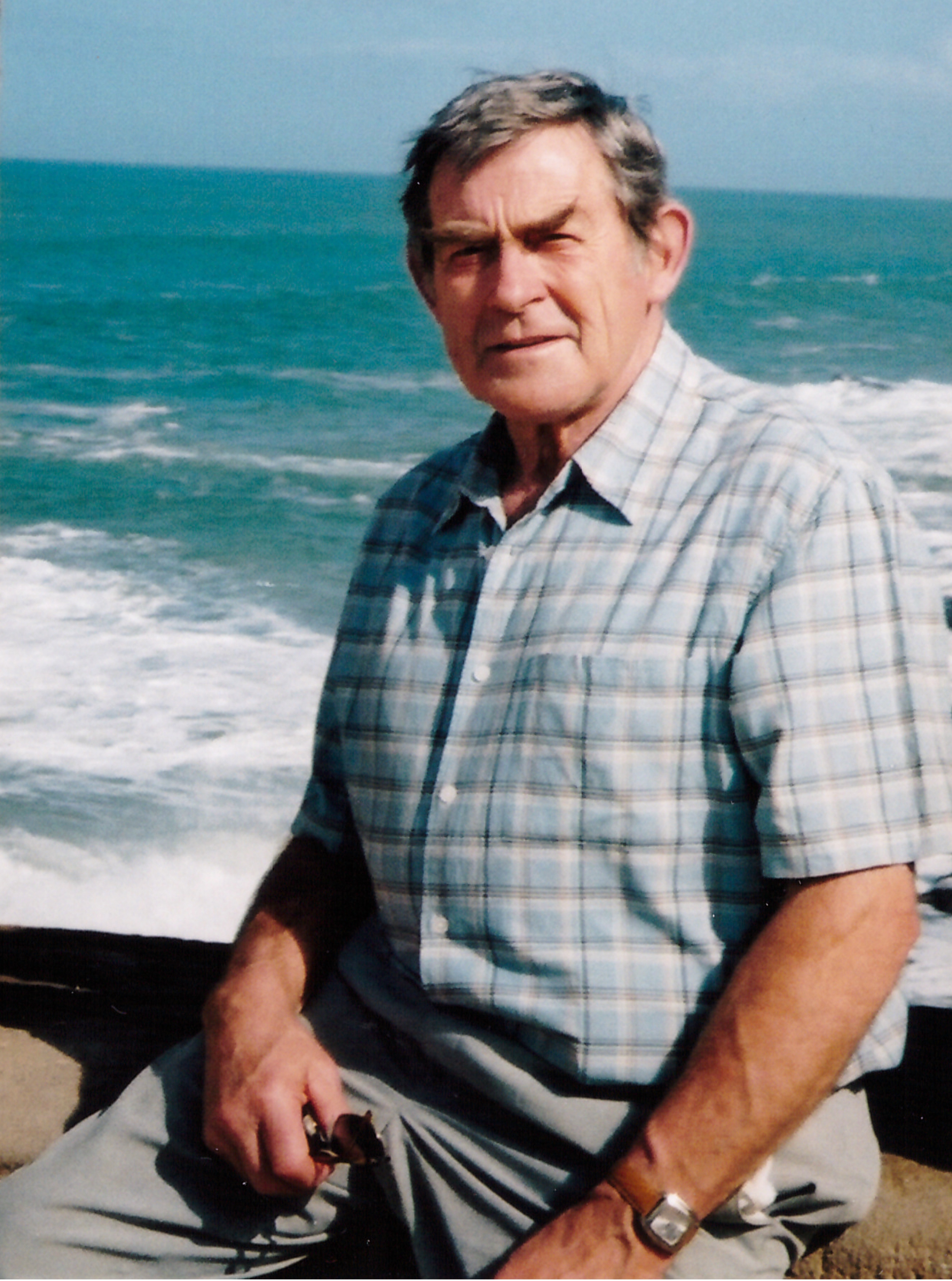 Without either of us being conscious of what was happening, we both assumed roles, I as Dad's full-time carer and he, the enfeebled, frightened and often-bewildered prisoner of a cruel and unremitting disease.
We struggled on for nine months, with Dad in an inexorable slide into ever greater weakness, losing his mobility and balance, but never losing heart, until suddenly – it felt sudden, even after three weeks in hospital – on September 6th 2013 we found ourselves facing that final bourn. As I watched him disappear into that still and silent obscurity, I held his hand; the same hand that had delivered me at my birth at home half a century earlier.
This man, who made the countryside his library and read from its books with such passion and articulacy; this man who fought through acute bereavement following the death of his wife, my mother, and who fought disablement with such hope and determination; this man, who fought me in my imperfect care, the embodiment of independence forgone; this man who nevertheless blessed me with his final words; this man, my father, Dudley Price. I'm proud of you, Dad, and shall always love you.
.